Three green flashes means there isn't enough entropy detected. Do you have a device which can tell you that?
The Mycelium Entropy device can. But no worries, if there isn't enough entropy, just unplug it for a few seconds and try again. Or move away from strong magnetic fields. This is my new favorite error message on anything anywhere.
The name is hard to beat, too. When you think about how much trouble the Genesis device was in "Wrath of Khan", then how much more devastating must the Entropy device be?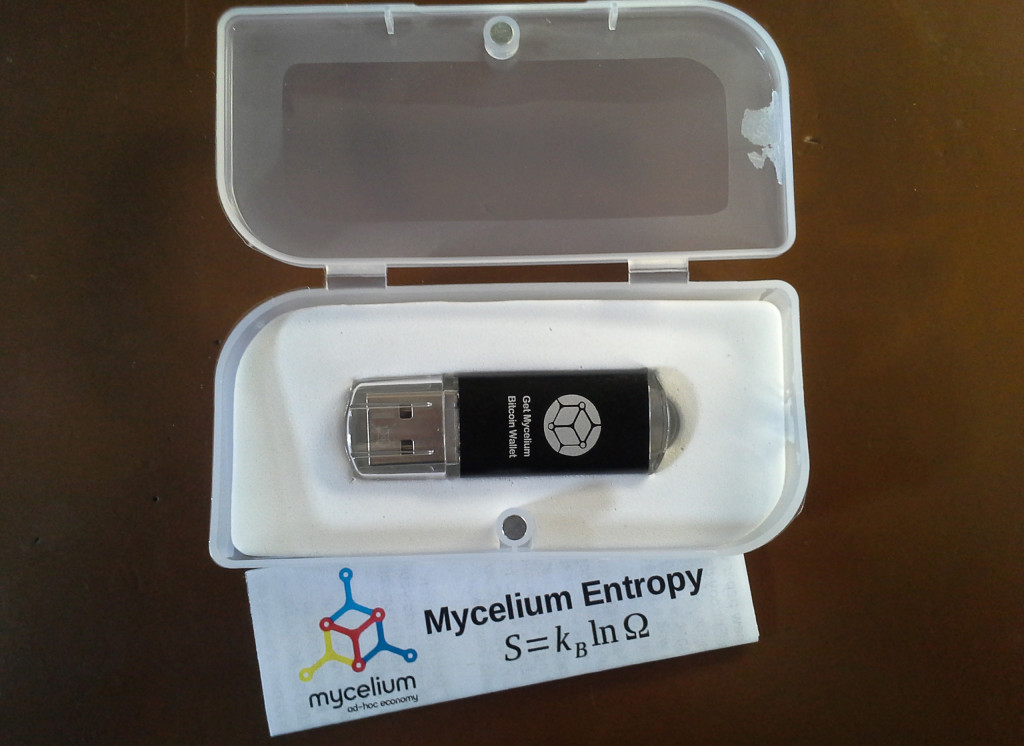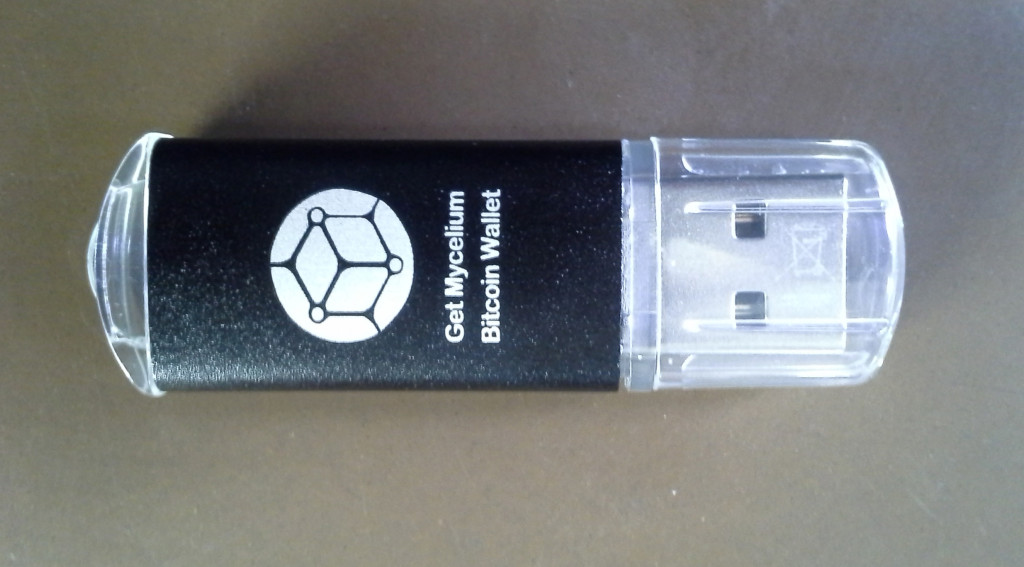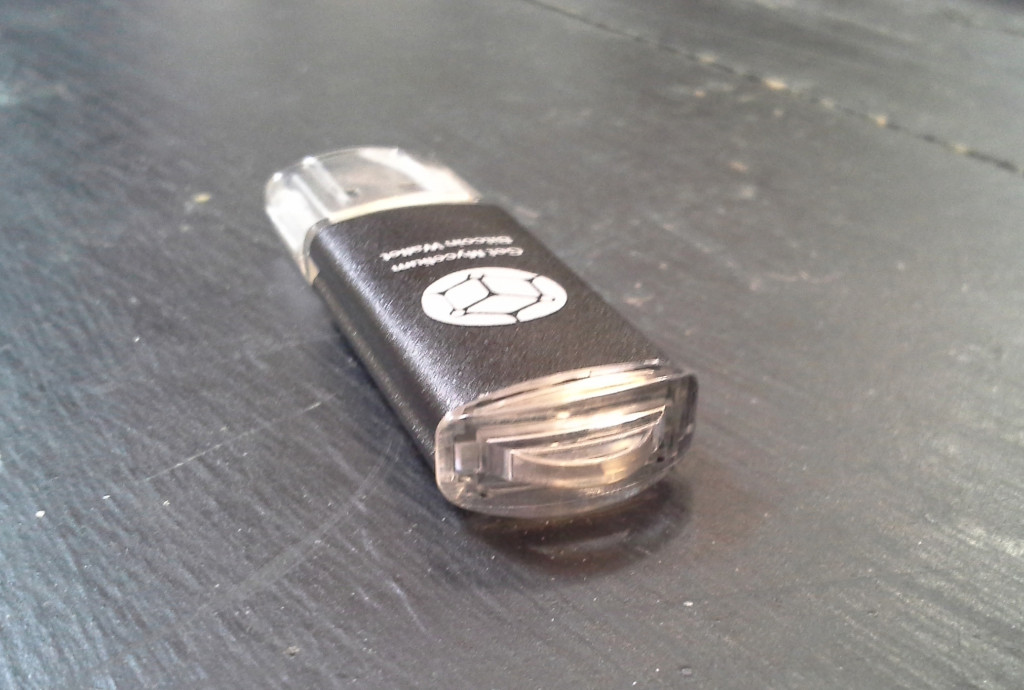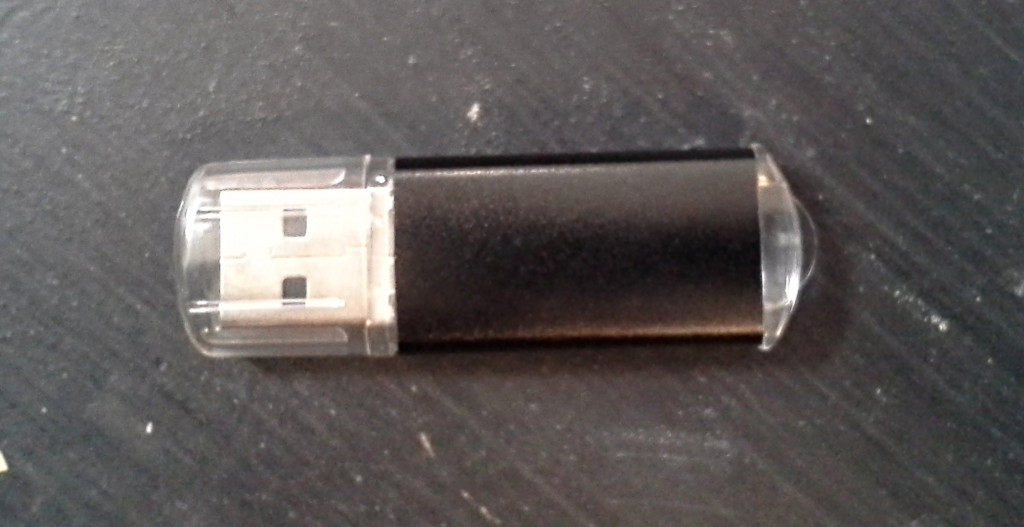 The Mycelium Entropy is a tiny bitcoin paper wallet generator meant to be as simple, secure, and portable as possible. The size of a small thumb drive, it may be plugged directly into a USB-equipped printer in order to generate random, one-time paper wallets whose information isn't saved anywhere other than the piece of paper which is printed out: the keys are not saved on the device, they're not saved on the printer, and as long as the printer isn't connected to a computer or the Internet, then they can't be saved there, either.
It's also dead easy to use. There is no software interface or driver download, just plug it into the printer and then print the wallet. This is possible because when you plug in the Entropy, it generates the new wallet in the form of a jpg, which is what the printer sees — a flash drive with a picture on it, which just happens to be a public address/private key pair.
This also means that you can print it from a USB port on a computer, too — just open the drive and print the jpg — but of course this is a bad idea since you're negating some of the security precautions by doing so, and exposing your device to whatever nastiness is on your computer.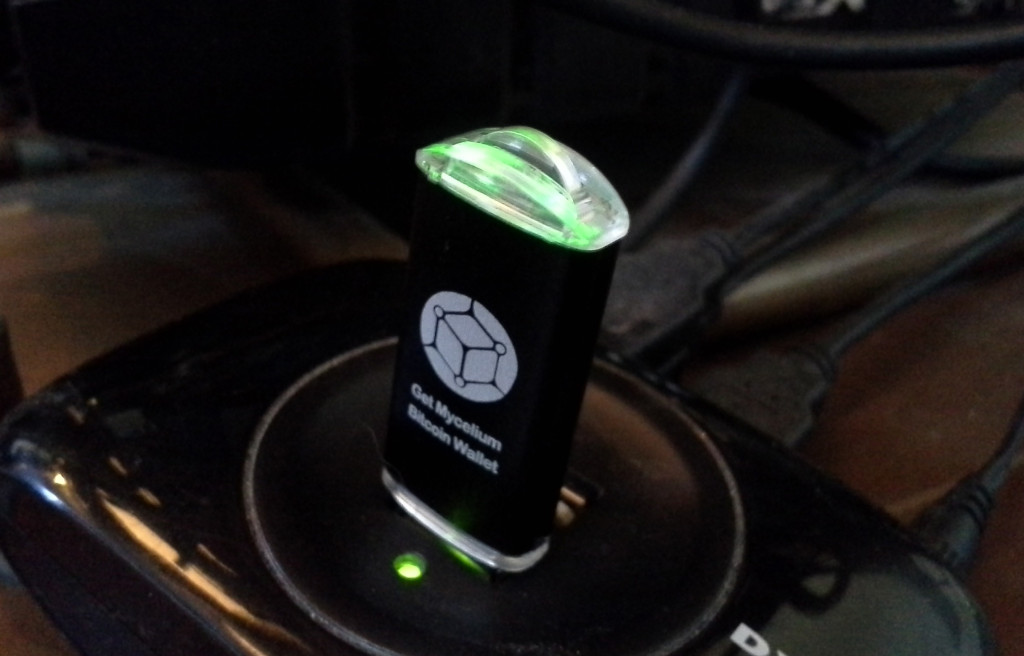 If you want another wallet, either unplug the Entropy device and then re-insert it, or just press the button on the end, the only control on the device. Presto, new key pair!
You can also print of a 2-of-3 split key wallet simply by  pressing the button immediately after inserting the device into the printer.
If you want to get complicated and enter the configuration mode, a host of other possibilities open up. Hierarchic deterministic wallets? Yup, it will generate a BIP-39 12-word seed phrase instead.  Other cryptocurrencies, such as litecoin? Sure!
It's a solid little device, as well, with a metal shell and good build quality. It's great when first-of-their kind devices are also built to last.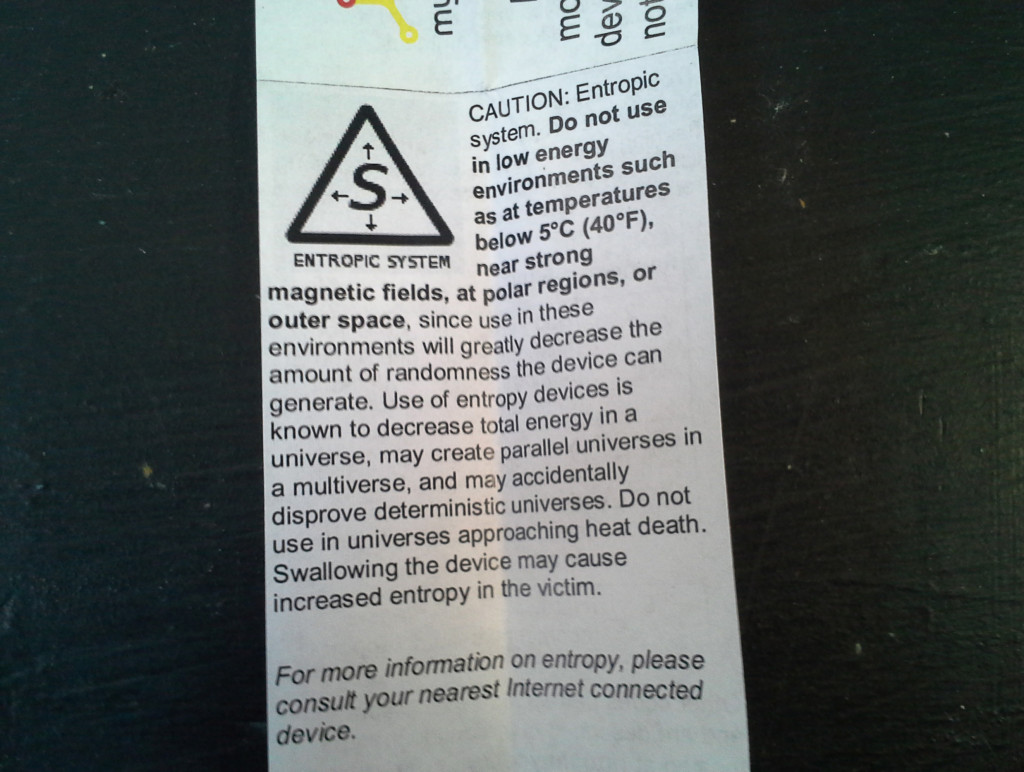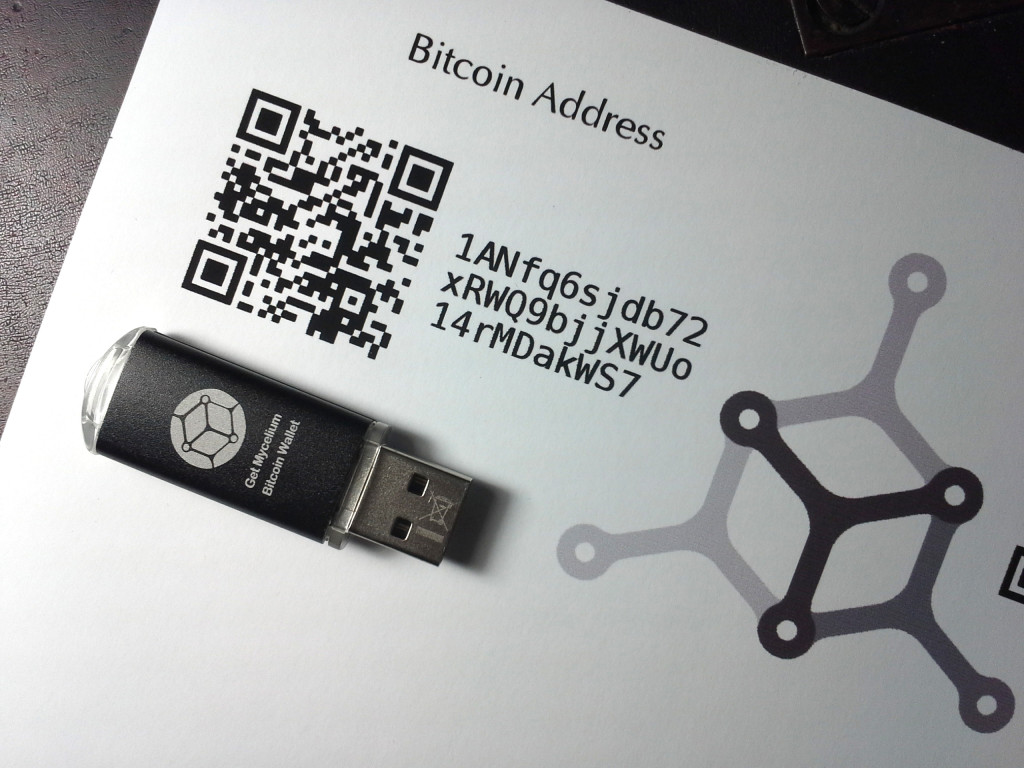 The Entropy device began as an Indiegogo project in 2014, and while its completion took longer than planned it seems to have been worth the wait. Created by the people behind the excellent Mycelium bitcoin wallet, the Entropy shows the same innovation and attention to detail as their wallet. The wallet has been my favorite smartphone wallet for a while now, full-featured and easy to use while also including forward-thinking gems like a decentralized exchange which lets you contact other bitcoin users in your geographic area to arrange direct purchases and sales.
Clearly the Entropy device only moves in one direction: the future.
1 tip so far
0.0106144 BTC
Like this post? Tip me with bitcoin!
1LyPaZue61QxSoGmSHKg4X3r8jCLNYzZhU
Tips are welcomed! Each post gets its own unique Bitcoin address, so by tipping you're not only doing a cool thing, you're also telling me what you liked. Or, just tip Mr. Pig.